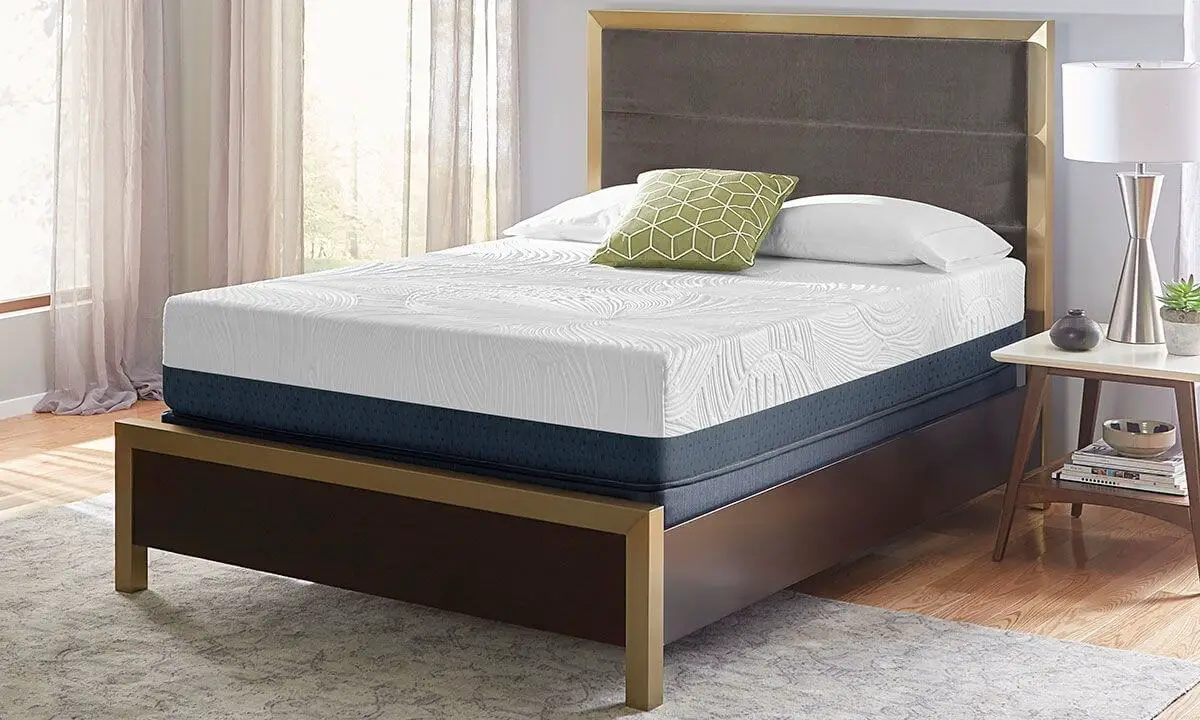 Restonic, the world-renowned brand of mattresses, has its roots in Triple Cushion Corporation, a company established in 1938 that used a patented construction method for the manufacture of mattresses. The method was the precursor to Restonic's Marvelous Middle construction method, which provides extra body support particularly in the mattress' center third. In 1946, the company's present name was adopted and has remained so to this day although many changes have been made in its manufacturing technologies.
Below are estimated Restonic mattress prices.
Prices subject to change. Last updated on 11:49 pm.
Restonic Is A Multi-Awarded Company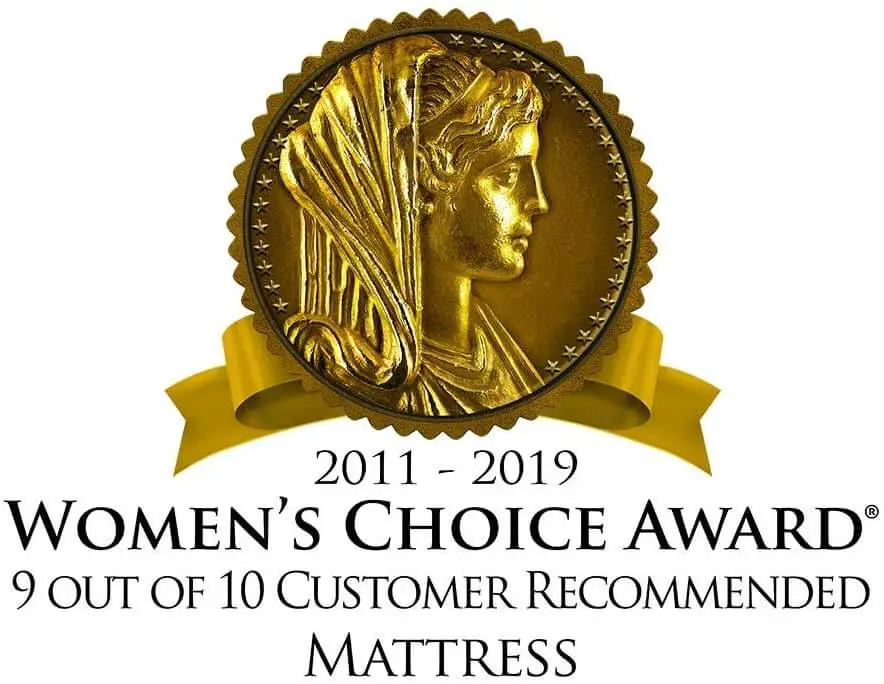 Aside from its notable celebrity endorsers, such a Mel Blanc, Steve Allen, and Jayne Meadows, Restonic is a multi-awarded company. Its awards include the Consumers Digest Best Buy Award in 1991, 1994, 1999, 2003, 2004, 2006, 2009, and 2012 as well as the Women's Choice Award in 2011, 2012 and 2013, all of which are testaments to the world-class quality of its bedding products. These awards are in recognition of the company's commitment and capacity to deliver on its promises in product quality, customer service, and value for money.
Restonic has also achieved several milestones in its corporate history. In 2005, it became the first manufacturer that passed the rigid standards set by Underwriters Laboratories (UL) for its flammability certification program. Basically, the certification means that the mattress is safe to use in terms of fire safety and testing.
By 2007, the company started strengthening its distribution network across the United States so that its products will be available nationwide. Today, the wide range of Restonic mattresses can be found in hundreds of retail stores nationwide with its network of manufacturing facilities providing a steady supply.
Restonic's Multi-Product Lines
Restonic continues to develop on its multiple product lines, a must in the competitive bedding industry where new technologies for the ultimate in sleep quality are being introduced on a yearly basis. While the Restonic brand may not yet be the world's largest bedding company, it is on the up and up, so to speak, because of its quality products.
The company has the following product lines on its website wherein mattresses can be ordered.
Micro-Coil Box Top ComfortCare Limited Mattress Line
Each mattress has a two self-encased coil systems designed to deliver two important sleep quality aspects, namely, pressure point relief and temperature control. You should be able to tell the difference between your old mattress and the ComfortCare Limited mattress within a single night of use. Your sleep experience will be better, which means that you have made a great investment.
Ultra-Plush Box Top ComfortCare Limited Mattress
Softness and support are usually not something that can be combined in a single mattress. But with the Ultra-Plush Box Top ComfortCare Limited Mattress, such a combination is possible – and at a reasonable price, too! You will find that the Marvelous Middle construction also provides the ideal balance between soft feel, especially with the layers of latex, wool and silk covered with hand-tufted damask, and comfortable support. Plus, the design eliminates motion transfer, which means that your movement will not affect the sleep of your bedmate and vice versa.
Cushion-Firm Box Top ComfortCare Limited Mattress
For people who want a firmer mattress, the Cushion-Firm Box Top ComfortCare Limited Mattress is the best choice. With it, you will enjoy better spine alignment, which is essential in waking up refreshed sans the usual body aches, while still enjoying the feeling of being cradled.  Contour and support, after all, should not be exclusive of each other.
Firm Euro Top ComfortCare Limited Mattress
Lest you think that an ultra-firm mattress is akin to sleeping on a cold, hard concrete floor, think again. With the Firm Euro Top ComfortCare Limited Mattress, you can enjoy the optimum support provided by an ultra-firm mattress but still savor its luxuriously soft feel. Think of sleeping on a floor with the thickest plush carpet possible and you get the idea.
HealthRest® TempaGel Mattress Line
Gel-infused memory foam is one of the most popular materials for mattresses for good reasons. The gel beads allow for better temperature control throughout the night (i.e., moderate variances in temperature) while the memory foam reduces tossing and turning due to its superior support and comfort properties. You will love how you wake up rejuvenated after a full night of restful sleep, thanks to the fact that you have not been tossing and turning.
HealthRest Latex Mattress Collection
If gel-infused memory foam is not within your budget, you can purchase the HealthRest® Latex Mattress Collection instead. This mattress is made of high-quality, natural latex that provides similar benefits as memory foam but without the higher cost.
Other mattress lines include the ComfortCare Signature mattresses, which has gel-infsed quilting foam for its cushion-top; ComfortCare Select mattresses, which has a layer of TempaGel for pressure point relief purposes; and ComfortCare mattresses, which has a hybrid construction of coil system and breathable foam in a more budget-friendly price range.